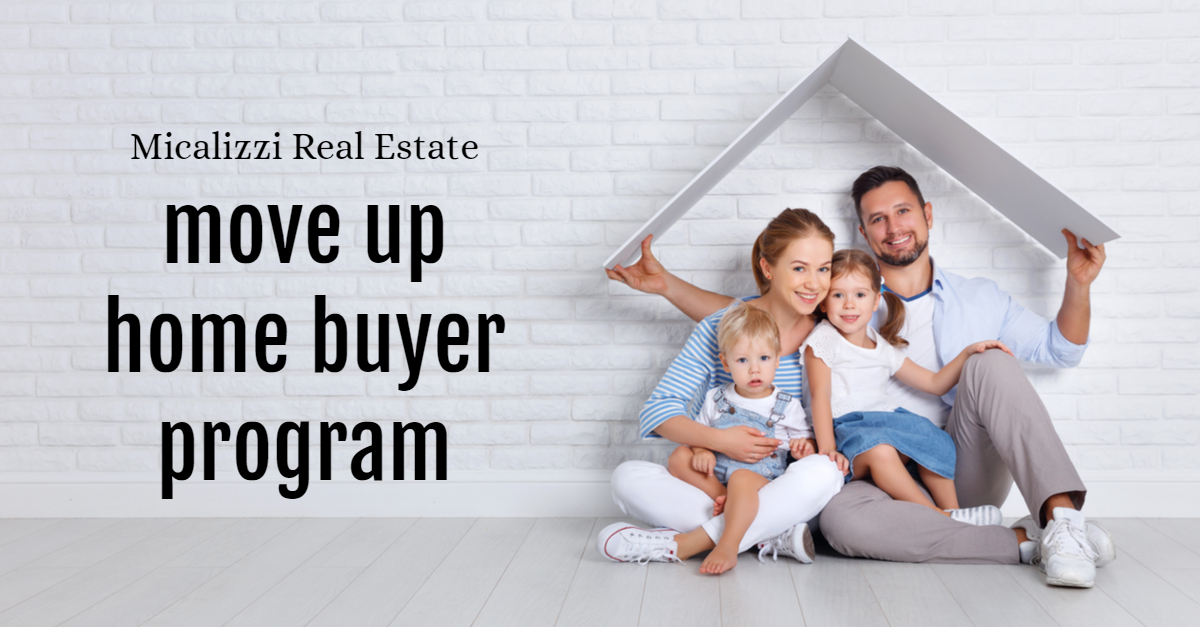 Moving up is more than just getting a bigger house, it's about finding the right house for your current stage of life. It can be anything from the addition of a new baby and needing additional space, to moving closer to the office to cut down on your commute, or to finding a cozier home to relax during your retirement years. We are here and dedicated to helping you find your ideal home.

If you are thinking of selling your current home and purchasing a new home within the next 18 months, now is your opportunity to take advantage of our Move Up Home Buyer Program. When you sell your existing house and buy a new one with us, you will receive a 1% listing commission rebate on the home you are selling!

Contact us if you would like a free home evaluation of your current house. We're excited to start this process with you!